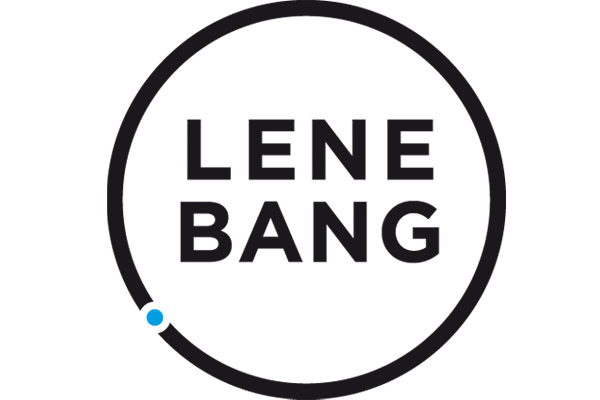 Working in collaborative partnerships my aim is to develop the arts! That happens through production of concrete cultural projects, distribution of performances and development of artist.
Lene Bang Henningsen (DK) is a creative producer and senior advisor working from the recently established platform Lene Bang org. Her passion and curiosity has led to various partnerships and long-term collaborations.
Lately Lene Bang has been involved in different mentorship programs at keðja, Dansehallerne and has initiated the Mentor Room at IETM. Lene has worked internationally since 2001. She built her network through touring dance and hosting small and large-scale events. She holds a BA in Dramaturgy from Aarhus University, Denmark and since graduation from Goldsmiths, University of London in 2008, with a Masters in Arts Administration and Cultural Policy Lene has focused on developing and facilitating Nordic and international collaborations.
Associated Artists: zero visibility corp. (NO), Stian Danielsen (NO)
Clients: Performing Arts Hub Norway (NO), The Danish Arts Council (DK), Dansehallerne in Copenhagen (DK), Skånes Dansteater (SE), Wanås Konst (SE)
Networks: IETM, ISPA, keðja and more